Select Your Exam
Solve the Previous Year Question Paper and Covers the Complete syllabus.
Some Features That Made Us Unique
At the largest student guidance portal, get preparation material of school studies, entrance exams, college admissions, government jobs and much more.
1056
Number of Question Paper
Students Sharing Their Experience
We at 10YearsQuestionPaper aim to bridge the gap between hard working students and smart working students.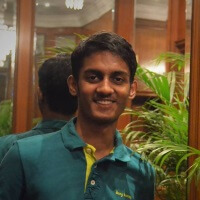 KANISHK SINHA
10 Years Question Paper greatly helped me in my preperation for boards as well as competetive exam. They have a great database of papers.
IIT Bombay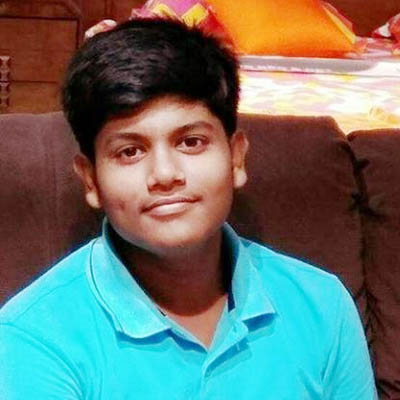 Piyush Singhania
I loved that I could take full length test of all the subject form previous year question paper. This website have good collection of previous year question paper.
92%, 12th CBSE 2019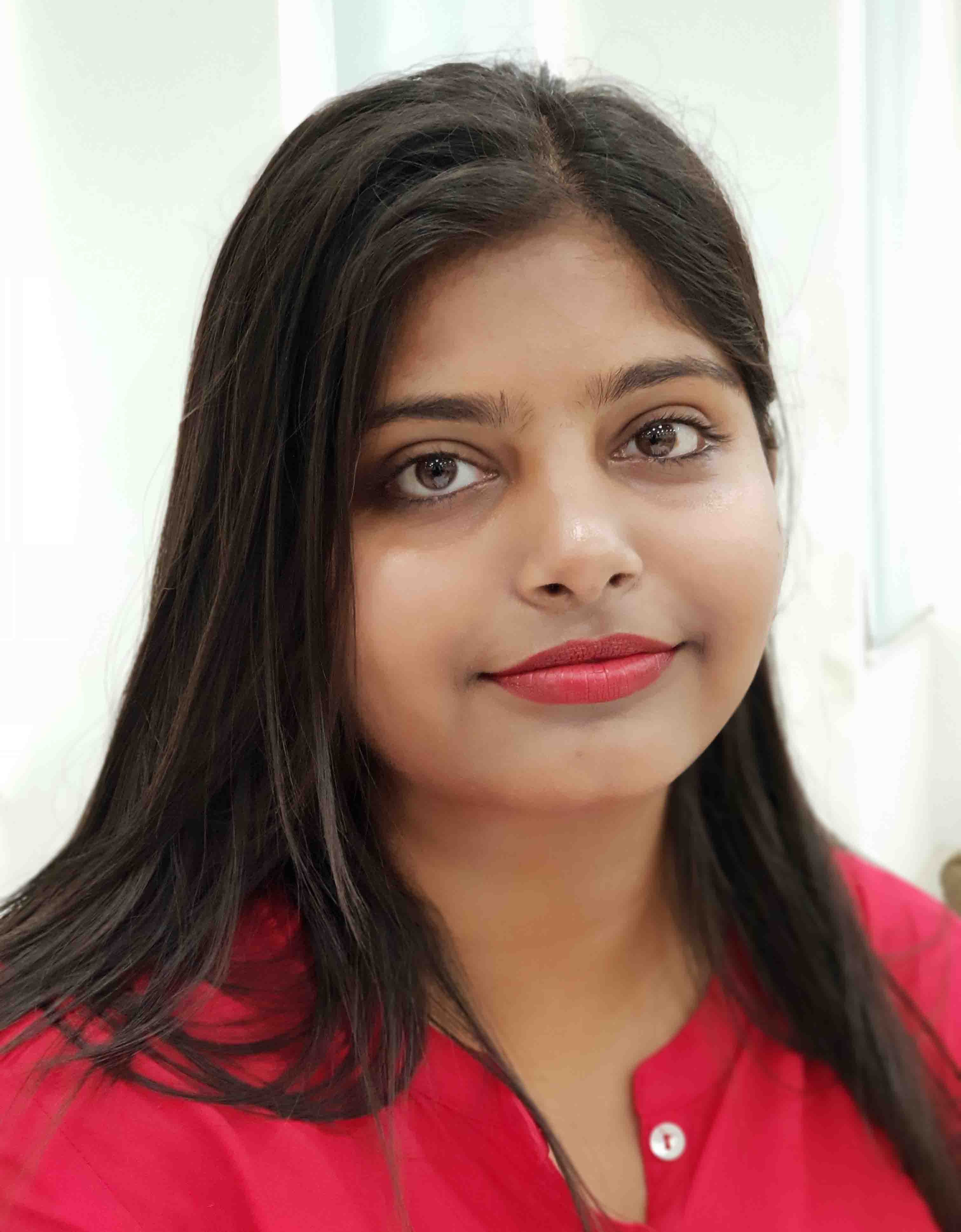 Priyal Pandey
10YearsQuestionPaper has changed the way I use to learn. Previous year question paper was very helpful. It enabled me to improve my marks in CBSE 10th board.
98%, 10th CBSE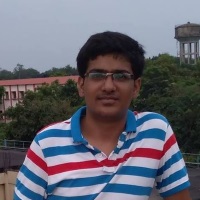 PRAKHAR TRIPATHI
One of the few reasons I was able to score cent percent was due to solving old papers and this website helped me a lot.
IIT Kharagpur